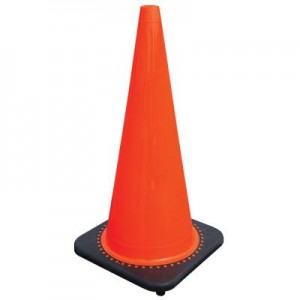 Boulevard Supply carries 28 inch orange PVC traffic cones. These 28″ traffic cones meet both MUTCD standard and NCHRP-350.  Each non-reflective cone weighs 7 pounds and is suitable for daytime parking lot, street and highway use. The 28″ height is more visible at a longer distance than the 18″ cones.
SKU: RS70032C
Cone Brand: JBC Revolution Series (watch the video)
PVC Construction
Weight: 7 lbs
Manufactured with 40% recycled material
28 inch safety cones also available in lime green, blue and white
Boulevard Supply Price:
28″

ORANGE

 TRAFFIC CONE PRICING
(Shipping Not Included)
Quantity →
Up to 99
100 – 299
300+
RS70032C
(Solid Cone*)
$11.95
$10.95
$9.95
RS70032CT3M64
(Reflective Cone)
$14.95
$13.95
$12.95

*Shipping not included

*NON-REFLECTIVE CONES ARE FOR USE IN DAYLIGHT HOURS ONLY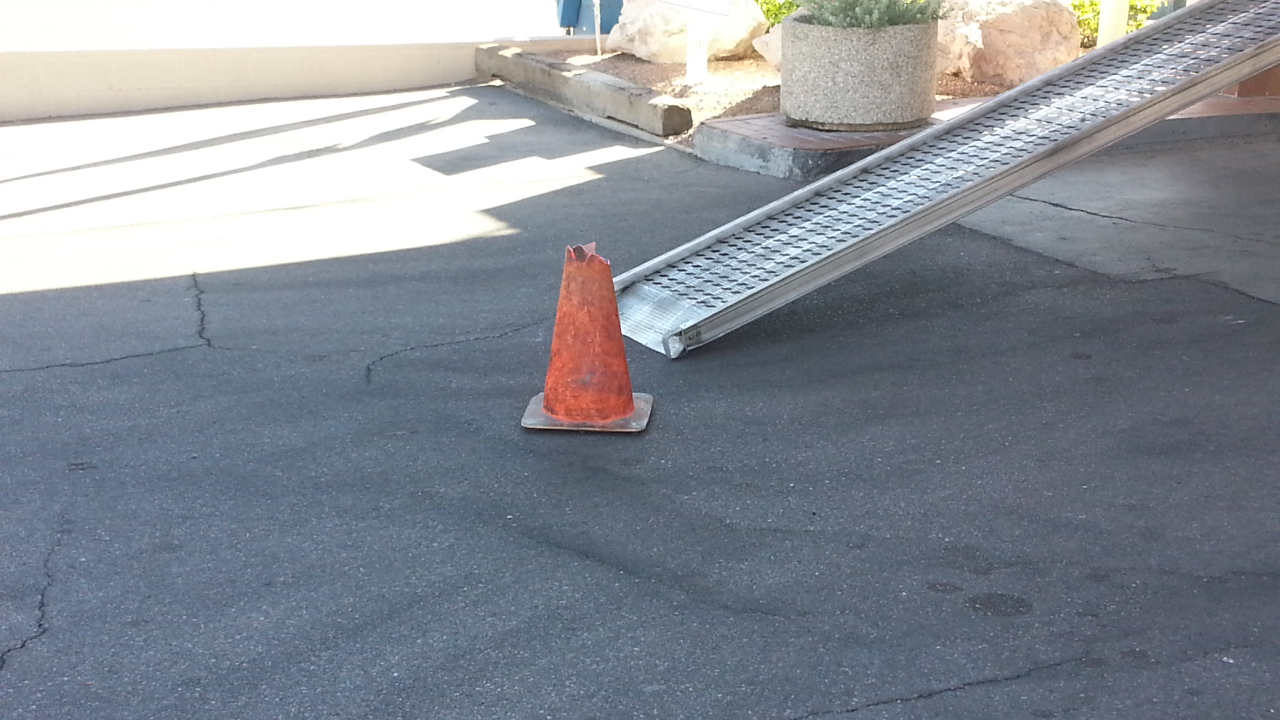 OUT WITH THE OLD CONES!