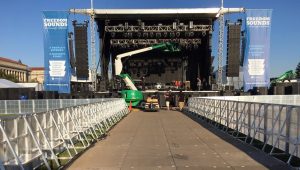 Heavy duty aluminum stage and concert barricades form a secure perimeter and create separation between the crowd and performers on stage. This creates a safe and enjoyable experience for the entertainers and their fans.
CONTACT US FOR QUOTE: We will need quantity of each section needed and the shipping destination
STRAIGHT STAGE BARRICADES
Interlocking solid aluminum crowd control stage barricades with ramp style foot and round top rail.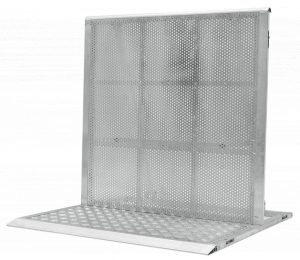 SNAKE RUNNER STAGE BARRICADES
Straight interlocking section with 12″ cutout allows for power cables to be fed through the barricade wall.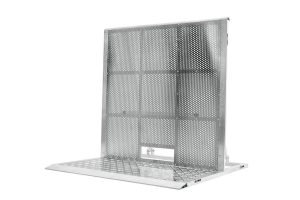 STAGE BARRICADE GATES
Aluminum barricade gates interlock with straight sections allowing access through the barrier wall.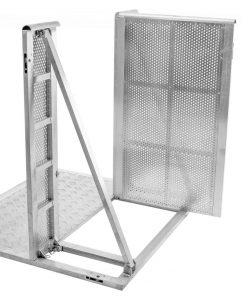 STAGE BARRICADE CORNER PIECES
90° corner piece can form both left and right turns without compromising the strength of the interlocked barrier.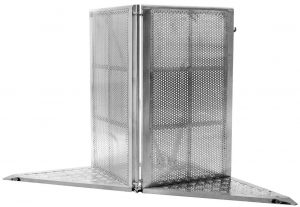 STAGE BARRICADE CART
Transports and stores to 10 stage barricades