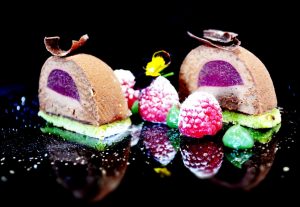 Normally we don't make this type of recommendation or show favoritism but we would like to introduce you to Art of Cooking. If you are in search of high end catering or custom cake design in Las Vegas, Los Angeles or Hollywood, Art of Cooking has the experience, the talent and the staff to meet and exceed your needs for your corporate or private event.
From the beginning of the process in the planning stages to the clean up, the entire process managed professionally. The presentation and quality of food, the friendliness and professionalism of the staff will impress you and your guests.
We highly suggest you visit the AOC website and contact Art of Cooking for more details and about the services they provide.