We offer a wide selection of standard message and custom traffic cone signs that simply slip in to the top hole of most traffic cones.
DIMENSIONS: 13″ wide x 11″ High
PRICE: All signs except custom text message signs are $10.95 each plus shipping. We will need quantities, sign number(s) and shipping destination for accurate quote.
CUSTOM MESSAGE PRICING: In addition to the sign cost, there is a one time $35.00 set up fee per each unique sign message you have created. Once that sign has been printed, your text remains on file for future orders. Custom printing adds a couple days to processing your order. You can also purchase blanks and install your own text or have them printed locally.
ETA: Approx 5 – 7 business days
TRAFFIC CONE SIGNS
White Traffic Cone Signs for temporary traffic control on public roads, in parking lots and in public areas.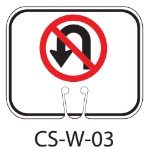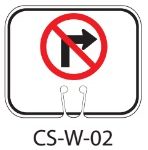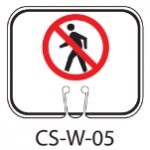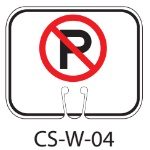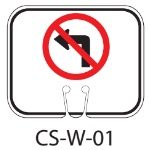 SCHOOL ZONE SIGNS
Yellow Green Traffic Cone Signs for temporary use in school zones, schools and churches.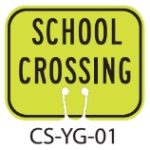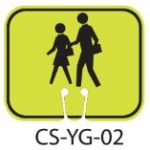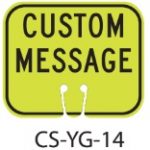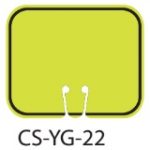 RED WARNING SIGNS
Red Safety Cone Signs for temporary use for stopping traffic and alerting drivers.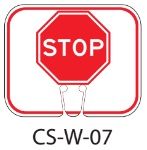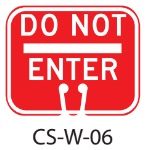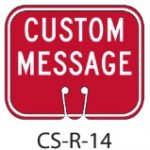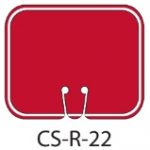 PARK SERVICE SIGNS
Brown Traffic Cone Signs for local, state and National Parks.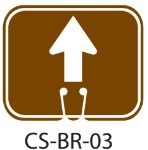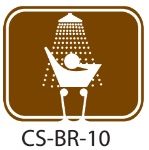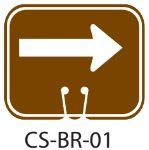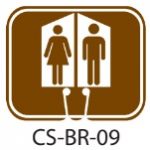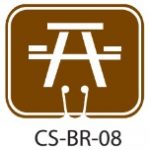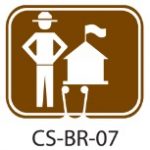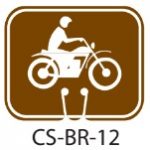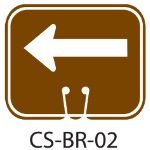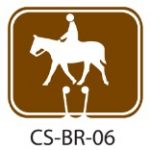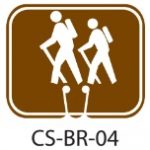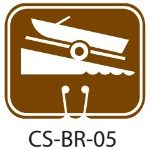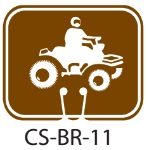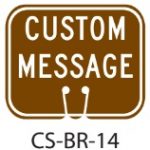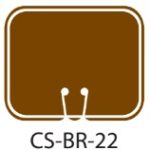 SAFETY CONE SIGNS
Orange Traffic Cone Signs for temporary use in road construction, utility work and other work zones.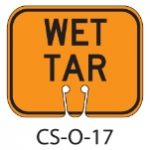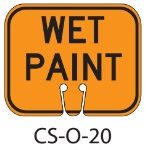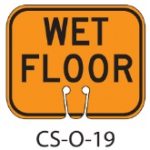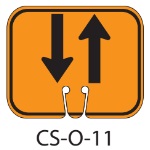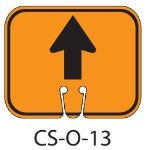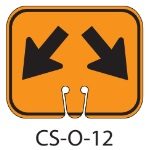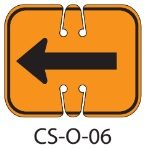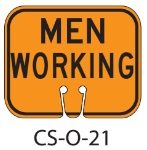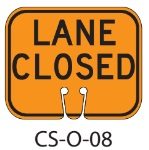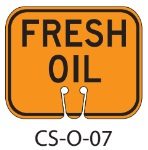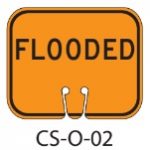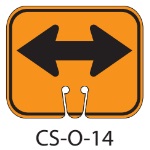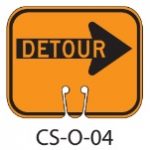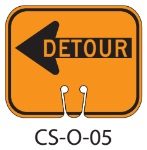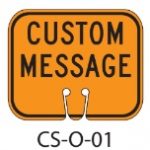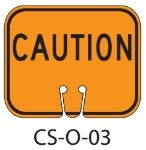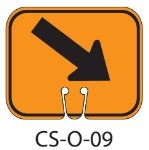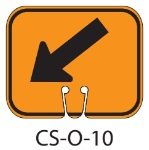 GOLF COURSE SIGNS
Green Signs ideal for use on golf courses or in resort areas.
HANDICAP SIGNS
Blue Traffic Cone Signs for handicap parking spaces and in waterfront or ocean side resort areas.
SAFETY YELLOW SIGNS
Yellow Signs for temporary use alerting drivers to use caution in specific areas.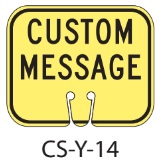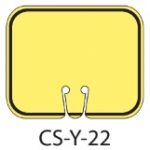 ATTENTION GRABBING TRAFFIC CONE SIGNS
Pink and purple safety cone signs make your message stand out.