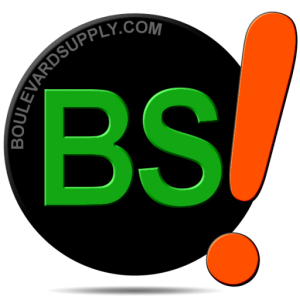 Established in March, 2014, Boulevard Supply, LLC is a Las Vegas, Nevada based small business. We serve multiple industries across the USA, Internationally and locally in Las Vegas with a variety of crowd control and traffic control equipment. We also manufacture our own stanchions under our Stanchion Masters® and Luxe Stanchions® brands.
Our goal is turning first time customers into dedicated repeat customers that would not hesitate to recommend Boulevard Supply to their friends.
Boulevard Supply is an ideal business partner choice for local Las Vegas businesses as well as other businesses located around the USA. We are committed to providing you with dependable service, prompt communication and quality products. We work with a select group of manufacturers and equipment providers that strive to offer us the same top quality, responsive service we provide to you.
Please visit our Las Vegas location for a sample of what crowd control and traffic control equipment we have to offer.