Boulevard Supply: An Innovator in Traffic Control and Crowd Control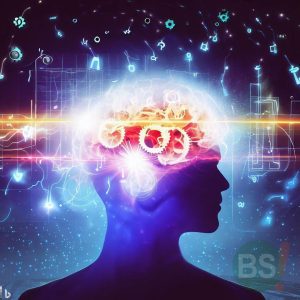 Boulevard Supply, founded in 2014, started as a simple reseller of traffic control and crowd control equipment. Joe Radebaugh, a former affiliate marketer, knew that in order to remain competitive and for the future success of the company, needed to become a leader and not a follower through innovation and the manufacturing of new and unique traffic control accessories and crowd control stanchions.
The Decision to Innovate
In 2015, we decided to market our own LED camping lanterns. That didn't go se well but we didn't let one failure keep us from trying again. If you get knocked down, get up and keep moving forward. Life is full of potholes and hurdles!
In 2017, seeing an opportunity with the lack of options in outdoor wooden crowd control barriers, the company made the decision to begin manufacturing its own outdoor crowd control stanchions. The decision to innovate was an easy one. It was only a matter of time and when the next opportunity presented itself, we ran with it.
The Benefits of Innovation
The decision to innovate has paid off for Boulevard Supply as our Stanchion Masters® and Luxe Stanchions® brands are gaining world wide recognition. We have had inquiries from all over the world and our stanchions are now in five different countries and counting.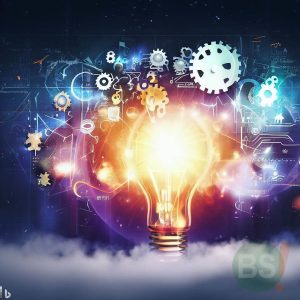 They say imitation is the sincerest form of flattery. Well, a major world wide company's owner in India requested samples and imitated (knocked off) our Luxe Stanchions® right from the start. Disappointing as that was, it showed us how promising the future of Luxe Stanchions® will be.
We have established reliable partners that will assist us in all of our current and future innovations. In addition, we continue to improve our current products with new versions and upgrades always on the table or in the works.
The Future of Boulevard Supply
Boulevard Supply is committed to innovation. Our company is constantly developing new products and improving its existing products. Boulevard Supply is also committed to providing excellent customer service. Our goal is to have our product brands known globally by name to the hospitality industry and all the other industries we serve.
As an innovator, I have to say my mind never shuts off. I have a dozen more solid ideas, some outside the realm of traffic and crowd control that I would really like to see developed. If your in search of a new and unique product, licensing deal, or if you are looking to get a return on an investment, I may have an invention or idea that you will be interested in.
In conclusion, Boulevard Supply is a company that is constantly evolving. The company is committed to innovation and providing excellent customer service. Boulevard Supply is a company that is on the rise, and it is sure to be a leader in the traffic control and crowd control industry for many years to come.
FAVORITE QUOTES FROM WORLD RENOWNED INNOVATORS:
Thomas Edison, the inventor of the light bulb, who said "I have not failed 10,000 times. I have successfully found 10,000 ways that won't work."
Steve Jobs, the co-founder of Apple, who said "Innovation distinguishes between a leader and a follower."
"Never innovate to compete, innovate to change the rules of the game." — David O. Adeife
"Innovation is the ability to see change as an opportunity, not a threat." — Steve Jobs
"Great spirits have often encountered violent opposition from mediocre minds." — Albert Einstein
"He who rejects change is the architect of decay." — Harold Wilson
"Common Sense is a Gift, Knowledge is Earned, Wisdom is Acquired" — Joe Radebaugh
"An idle mind turns to rust." — Joe Radebaugh