Boulevard Supply is proud to introduce our two lines of rope post stanchions under our Stanchion Masters® brand that includes aluminum posts with wood grain finishes designed for outdoor and indoor use. Our second line of stanchions are our LUXE Stanchions™ which are designed for red carpet events, high end venues and upscale establishments.
Stanchion Masters® Rustic Rope Posts
Stanchion Masters® all weather aluminum post stanchions take your crowd control to the next level with a vast selection of finishes available to enhance the decor of your current establishment or venue.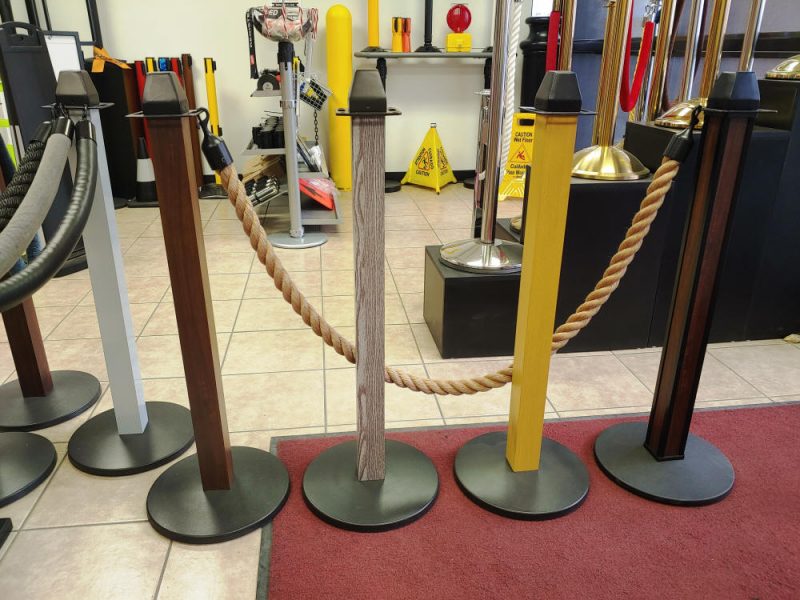 LUXE Stanchions™ by Stanchion Masters®
Uniquely sexy and elegant. LUXE Stanchions™ take crowd control to a whole new level.